About Course
Why Website Designers don't get hired is 70% bad design. Your user experience may be functioning fine, but your User interface could be the reason you may lose projects. And the issue with Templates is the fact that it's not just easy to use, but a trouble or almost impossible thing to modify or add new features to.
This is the complexity that comes from having to send your theme provider's email each time you find a new bug or issue. We are over that.
Now let's talk about coding, that's a perfect formula if you have enough time to calculate, filter, and do symbols observation. not everyone has enough time to dabble around complexity. Let's Leave the coding to programmers. Programming languages are used to build simple tools like the ones we teach, so you don't need to write the codes yourself.
INTRODUCING: Advanced UI/UX Web Design Mastery 2 in 1 Course | Oxygen Builder + Elementor Page Builder An all-in-one web design course with powerful elements that will make your designing experiences so much easier.
We focus on teaching you the basic elements and styling of a website so that when building your client's website, you will be able to handle any future features they may request. This is no cookie-cutter template-based approach, I mean your ability to build and style various web elements and sections like the Header, Inner section, and footers your own way.
You will be able to understand how the web design system works, and how to build and complete a client's website with less hassle.
We are introducing and will be teaching you two No-Code Tool, that houses an Unbelievable/Unlimited ability to make building a website easy and fun. And they say Learning web design is complex, we are here to change that narrative! This is Not your Regular Web Design Course. We no longer belong to the era when you must have to rely on themes or codes to build a custom website. 🔔
If you really want to step up your web design skill, if you really want to start new learning and earn a lot of clients with the honest approaches we will teach you, this course is just for you. A Full Documentation of this course is on our website, You can check it out when you are free at Design Academy and here at Learning Management System Note: This course is programmed to run for 6 Months, this is to enable even those who are not used to the system to pick up, basically, you can round this up in less than 4 months of serious practice.
Show More
What Will You Learn?
Advanced UI/UX design techniques

Oxygen Builder & Elementor page builder

Web Design From start to launch

Learn Business In Web Design

Client Relationship
Course Content
2. Intro To Web Design
3. Host, Domain Name & WP
4. Plugins & Installation
5. Design Elements Guide
6. UI Design Style Guides
7. Elements Interactivity
8. UX Elements Styling
9. Custom Page Sections
10. Graphics For Web Design
11. Building First Website
12. Oxygen Elements
13. Elementor Page Builder
14. Building Second Website
15. Elementor Elements
16. Technical Learning
17. Project Presentation
18. Creating Job Portfolio
19. Client Area
Congratulations
Earn Your Certificate
Add this certificate to your resume to demonstrate your skills & increase your chance of landing more projects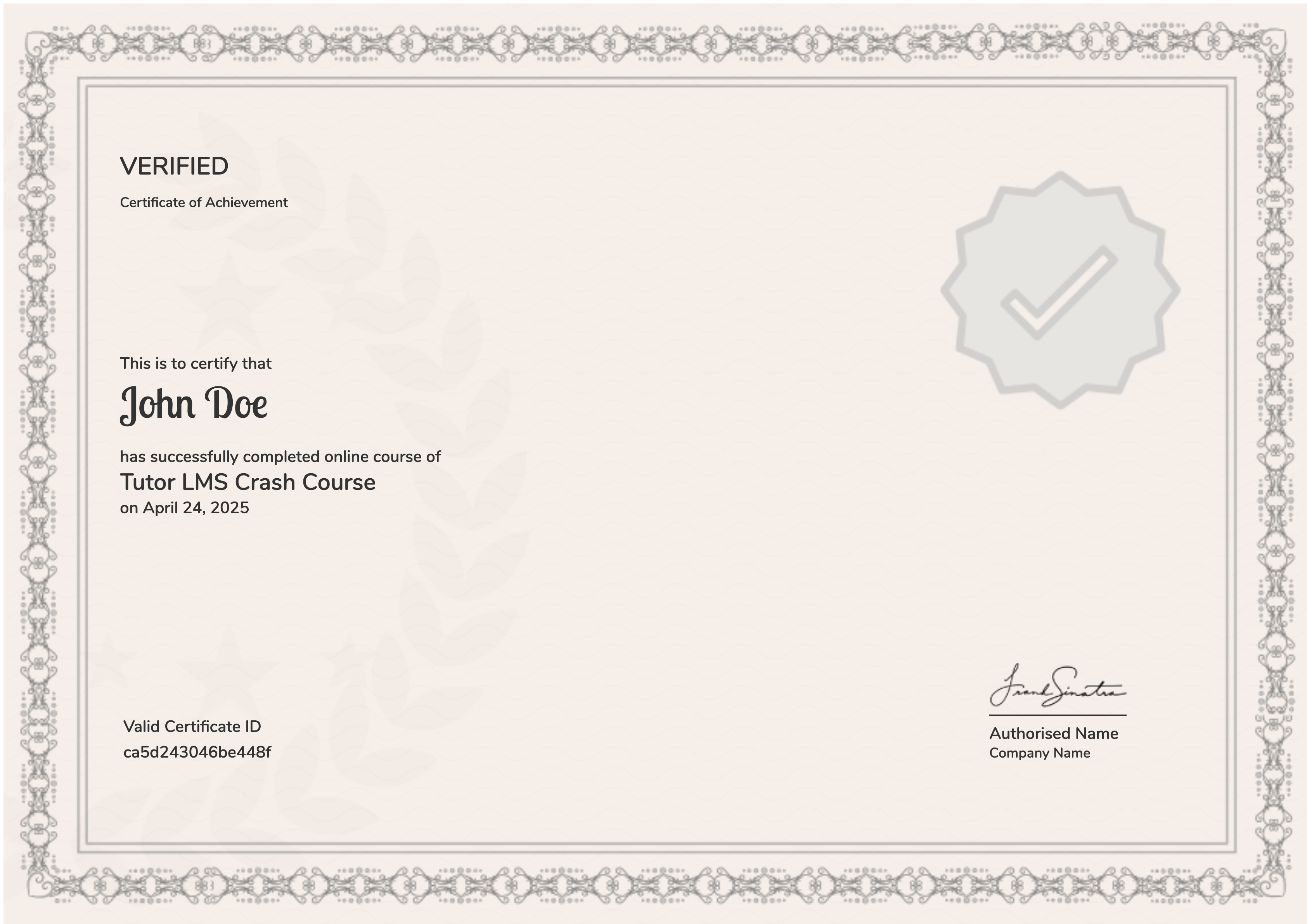 Student Ratings & Reviews
No Review Yet