About Course
DESIGN LAB 3.0 — Mascot Logo Design
YOU'LL GET ACCESS TO:
1. Pro Resources Group
2. Private Mentorship
3. Lifetime Course Access
4. Access To Adobe Illustrator Beginners Course – Free

Welcome Today I'm excited to present to you our first curated mascot logo tutorial.
here you will learn how to make, not just this logotype but more other mascots of your choice with these principles.
As we all know, the mascot is one of the most expensive kinds of design and it requires major design principle application, but this time, we made it so simple that you can't imagine how easy this could be. watch and enjoy, share, like, and comment to encourage me.
Get the illustrator free vector resources here: Free Vector
Download the color palettes we used in this project here: Our Colour Palettes This is a free course for the design lab members and an assignment follows in the group… join with the link below. Design Academy Links
Assignment submission begins immediately
Carefully follow the instructions in the video.
And if you are yet to join our community:
Join Facebook Group: Facebook Group 10k Plus Members
Join Instagram Page: Instagram Page 5K plus Members
Show More
What Will You Learn?
How to design a mascot logo as a beginner

Basic Principle of mascot design

How to get access resources for basic tasks

Performing Basic/Complex mascot logo design
Course Content
Mascot Logo Design
Understanding Mascot Logo Design

Mascot Quiz

Mascot Assignment
Earn Your Certificate
Add this certificate to your resume to demonstrate your skills & increase your chance of landing more projects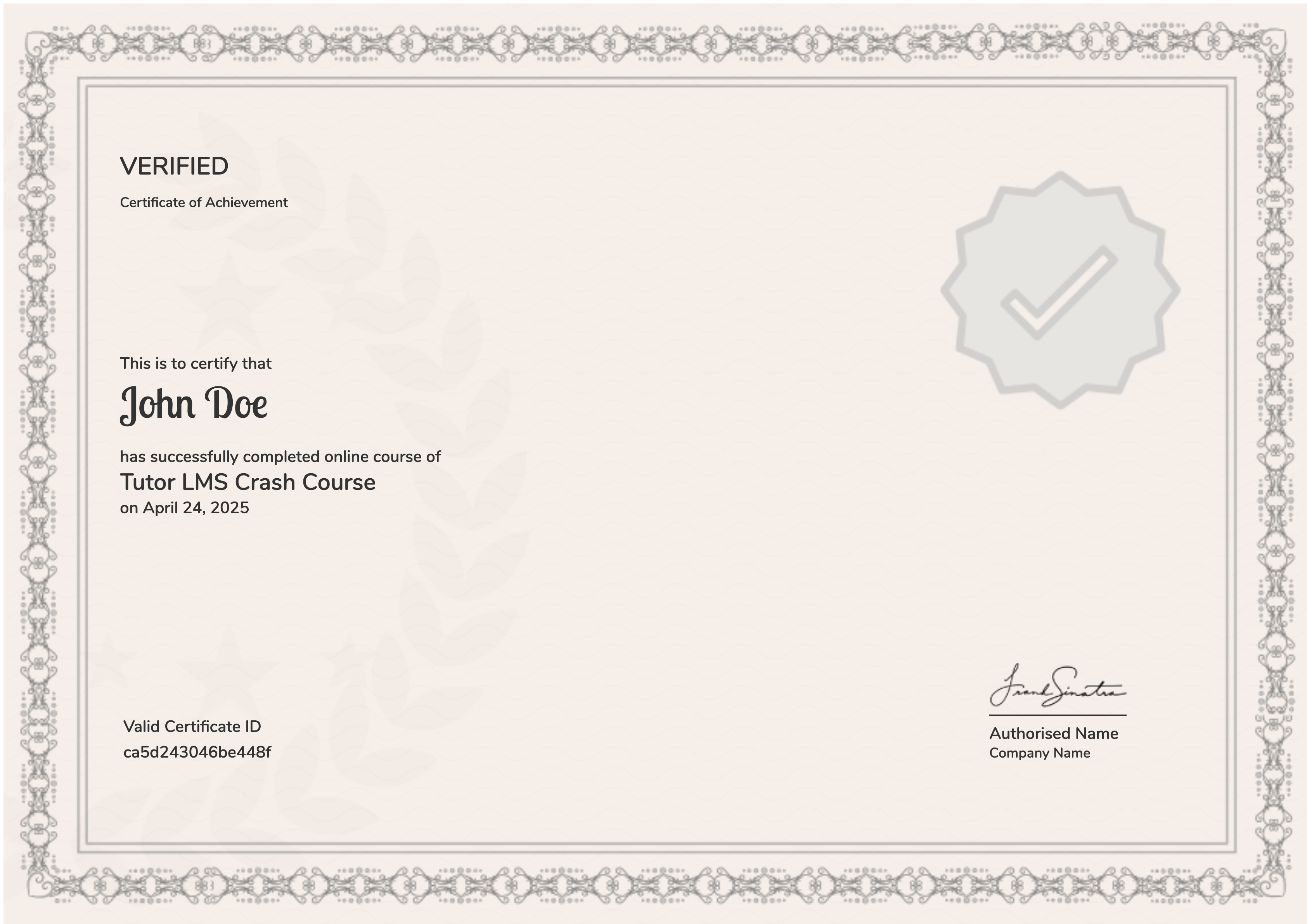 Student Ratings & Reviews
No Review Yet