About Course
DESIGN LAB 2.0 — Monogram Logo
YOU'LL GET ACCESS TO:
1. Pro Resources Group
2. Private Mentorship
3. Lifetime Course Access
4. Access To Adobe Illustrator Beginners Course – Free
𝗗𝗘𝗦𝗜𝗚𝗡 𝗟𝗔𝗕 𝟮.𝟬 𝗠𝗢𝗡𝗢𝗚𝗥𝗔𝗠 𝗟𝗢𝗚𝗢 𝗖𝗢𝗨𝗥𝗦𝗘 Will be handling some new interesting features for New and Pro Students. This is aimed at renovating the concept behind the Monogram logo designs we will make.
𝟏. We introduced basic Logo Sketch and Illustrator for beginners to understand how easy it is to make a logo from scratch.
𝟐. Beginners and Pros can now learn the theory behind meshing gradients on a logo in forms and color complimentary hierarchy.
𝟑. For the sake of proper Monogram understanding, we included a mini-grid course to help students understand the technicality, measures, and how all of that work with monogram designs.
𝟒. We also included the all-new Reel Logo presentation mockup animation course. Here we teach students the best practice to animate their mockups for better reach on Instagram and Facebook.
𝗡𝗕: You can purchase with the button below or by the right to get automatically added to the Monogram learning community.
Aside from the Four major new features, we also proceeded with our Design Revision, Mockup Challenge, Daily extra business Classes, Access to our Resources Community, and Certificate for Monogram Design Class from Cater Graphix Academy.
This will be a Two Weeks Class
NOTE: As we Pledge to take care of you, All disciplinary measures to get you there will be deployed, the C.G.D.L Drill Log is designed to follow you up, putting enough disciplinary measures on to make sure you complete at least 80% of this class session. Certificates will be issued, Only to members who complete the course till the last level.
Meanwhile, for all our Pro students who have been purchasing our courses, supporting and encouraging us, we also say thank you for what you do. you were in our hearts while adding these new awesome features -Manuel San Cater | CGDA
Assignment submission begins immediately
Carefully follow the instructions in the video.
And if you are yet to join our community:
Join Facebook Group: Facebook Group 10k Plus Members
Join Instagram Page: Instagram Page 5K plus Members
Show More
What Will You Learn?
How to properly sketch a monogram logo

How to bring your sketch to reality with illustrations

How to prepare and present your monogram design

How to animate your designs for Instagram Reel
Course Content
Logo Sketch
Definition & Sketch

Monogram Introductory Quiz

Monogram Sketch Assignment
Logo Illustration
Logo Presentation & Publish
Mockup Transition & Publish
Earn Your Certificate
Add this certificate to your resume to demonstrate your skills & increase your chance of landing more projects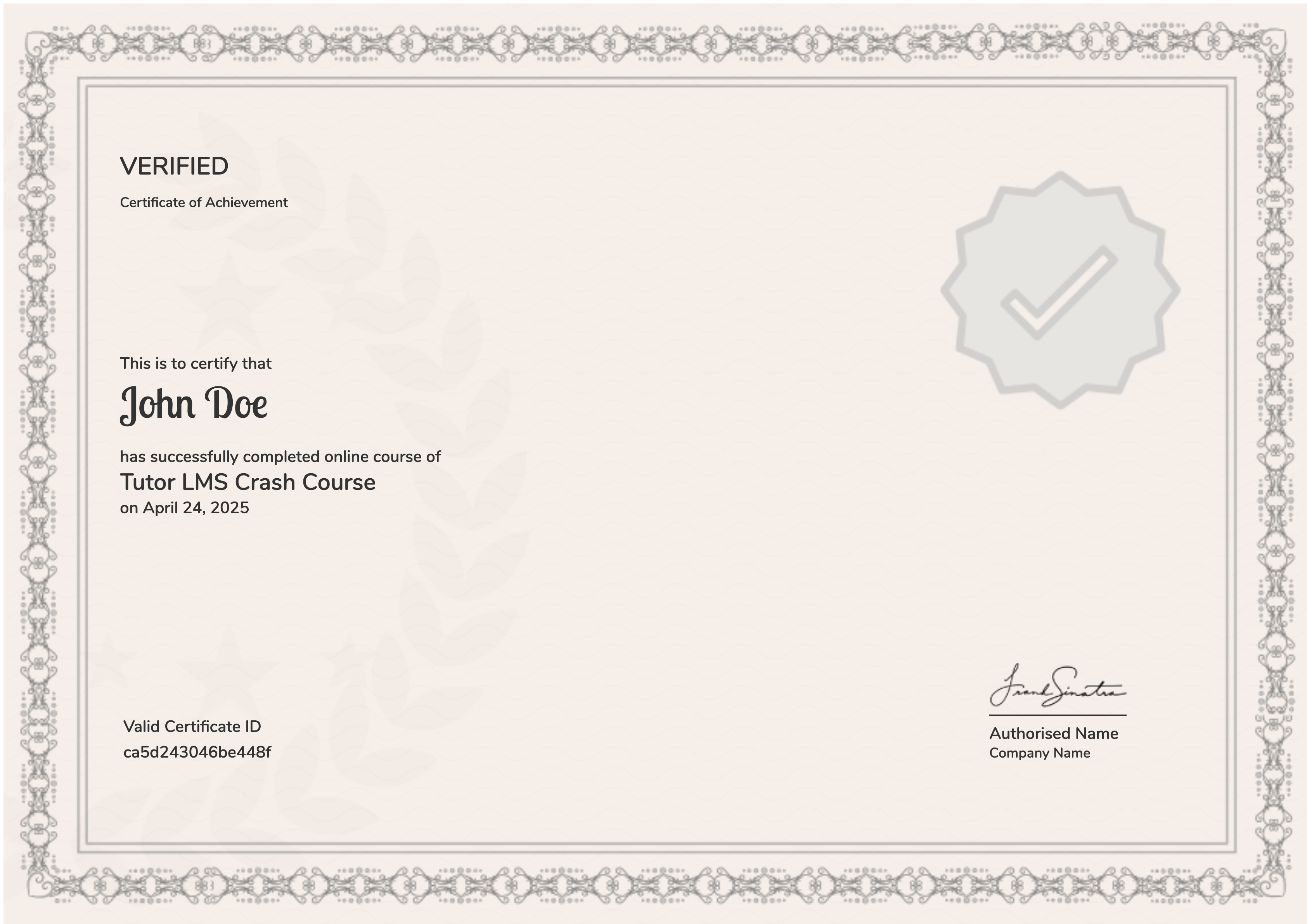 Student Ratings & Reviews
No Review Yet