About Course
DESIGN LAB 1.0 — Letter Mark Logo
YOU'LL GET ACCESS TO:
1. Pro Resources Group
2. Private Mentorship
3. Lifetime Course Access
4. Access To Adobe Illustrator Beginners Course – Free
BEGINNERS ASSIGNMENT
Pick any of the Fictional Brand Names below, and use that to create a Letter mark Logo of your choice.
1. Demina
2. Alaskas
3. Ruffle
4. Synkak
5. Gayas
6. Huddler
7. Yoster
8. Guffur
9. Lucki
10. Silar
You can further customize any of the names and give them taglines that make it easier to understand what it stands for… when presenting your logo, briefly explain what its objectives are… that's what separates it from another person using the same name… for instance, Yoster could be a food company for one designer, but a property agency for another.
GUIDES:
• Use any of the Colour grades from the Colour palate above, and make sure the Colours intercept subtly without notice.
• All fonts much be in either black or white, depending on the background they fall on as you present.
• Make the initial of your Brand name the logo icon, just as we did in the video tutorial.
• Align your brand name properly and add a tagline of your choice.
You can Submit your assignment as soon as you are done, as submissions begin immediately.
NOTE:
• Do not use any name outside what we have provided.
• DO not send more than 1 image at a time.
• Do not send document images, just send the image as a common image.
• Do not submit Mock-up designs. you are only permitted to prepare a mock-up when your project is finally approved. only submit the flat design in the format below, Showing your work in a dark and bright background at the same time, all in the same image.
You can watch this tutorial to get a better guide for your assignment presentation: HOW TO MAKE A LOGO GRID PRESENTATION (must watch) – CaterGraphix
YouTube
Assignment submission begins immediately
Carefully follow the instructions in the video.
And if you are yet to join our community:
Join Facebook Group: Facebook Group 10k Plus Members
Join Instagram Page: Instagram Page 5K plus Members
Show More
What Will You Learn?
How to make a letter mark logo

Learn the trick of illustrating a Letter-mark

How to convert and format your logo

How to prepare and present your logo
Course Content
Letter Mark Logo Design
Introduction To Letter mark Logo Design

Letter-Mark Quiz

Letter Mark Assignments
Logo Grid
Design Presentation/Publishing
Earn Your Certificate
Add this certificate to your resume to demonstrate your skills & increase your chance of landing more projects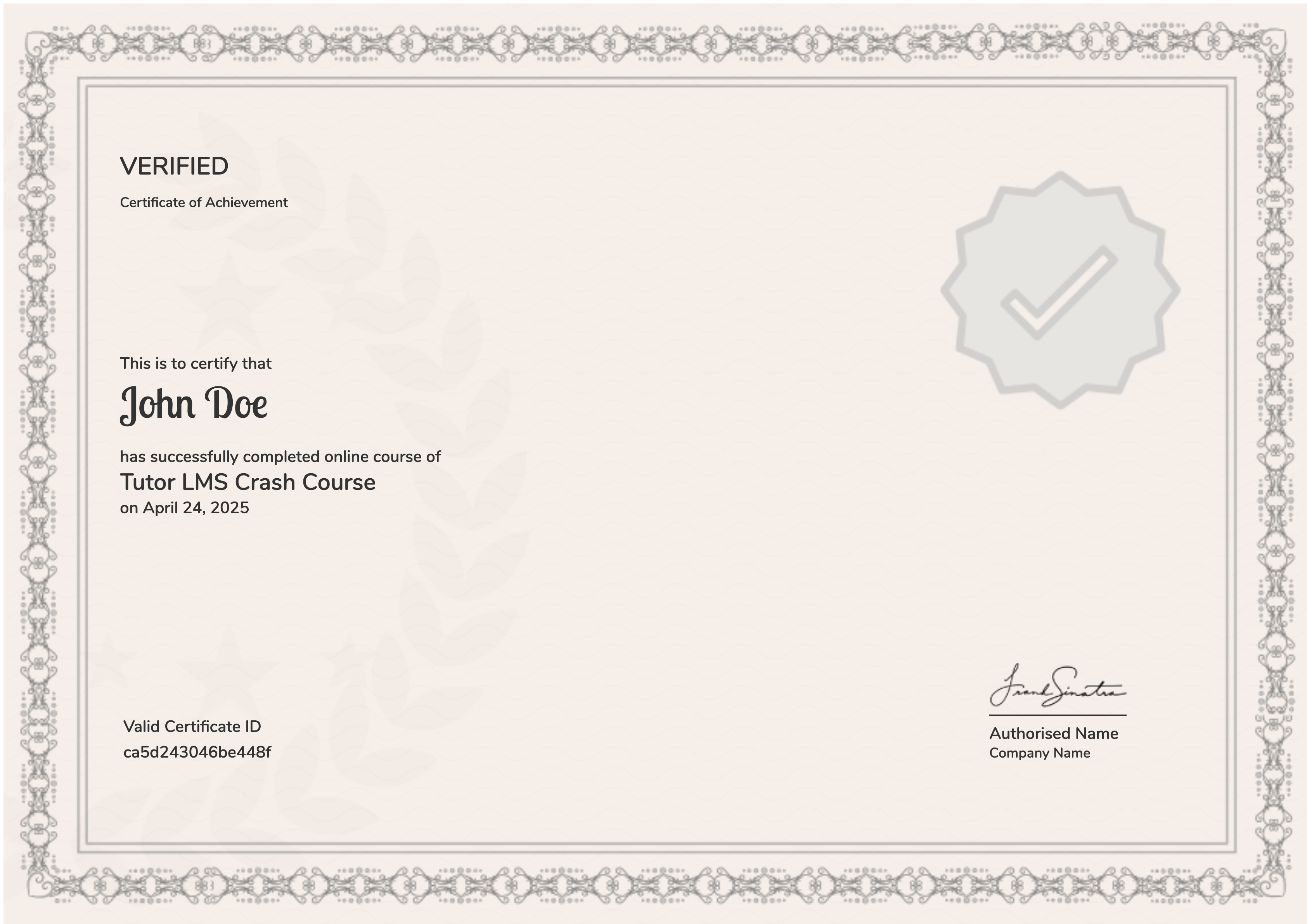 Student Ratings & Reviews
No Review Yet