About Course
DESIGN LAB 4.0 — Advanced Letter Mark Logo
YOU'LL GET ACCESS TO:
1. Pro Resources Group
2. Private Mentorship
3. Lifetime Course Access
4. Access To Adobe Illustrator Beginners Course – Free
Welcome to Design Lab 4.o Beginners Launch.
In this course, you will learn to make a modern letter mark logo yourself from scratch. We will teach you all the basic principles you need to know and even more, including the right format to design and present your project. If you are ready, let's do it.
YOUR PROJECT ASSIGNMENT:
Choose just one from the 10 acronyms below Design and Style your Letter mark Logo to your best as guided in this course. – you can make them in either all capital, small letters or mixed letter formats, just as you wish.
1. LORGE
2. ALFA
3. SUHII
4. CASK
5. GLOF
6. LIFF
7. HUGS
8. KRILL
9. SAKAR
10. GAARD
Spoilers Alert: The reason we provide you brand names to work with, is to curb copy work. Since you are limited to choosing from any of these letters, you are also limited to seeing an already-made design out there on Google with the same names.
You can tag objectives to the brand you are working for, for instance, you can attribute GAARD to a security agency brand… just make sure it first has meaning to you first based on your style of design. You are also left to choose colors font and styling…
There are 4 stages to complete this test:
1. Course Class
2. Understanding our review terminologies
3. Installing fonts and preparing your design for the first revision.
4. Final presentation for publishing.
all videos instructions are provided on our official website link page here: DesignAcademy Links
Open and scroll down, and you will find these videos, watch them one after the other, and follow the instructions you find there.
If you are overwhelmed, don't worry, Every stage will be approved and you will be guided to the next stage.
The most important are the first 3 videos on the assignment page.
At the end of this course, you will be able to finally present your project even better than this 😊: Current Project Page
More resources will be provided to you before tomorrow morning, if you are yet to subscribe to the channel you are learning from, do so now and ring the bell to get notified as we pull out more courses in the coming day to help you get better. Our YouTube Channel
PLEASE NOTE: This is not a competition, just do the best you can, We will always be here from tomorrow to guide you… make sure you find a way to style your brand name choice of Letter.
Alert: I will be live tomorrow on Instagram, I will be guiding you on how to grow your creativity.
We wish you the best of luck, And May the good lord of creativity guide you, see you in class 😊
And if you are yet to join our community:
Join Facebook Group: Facebook Group 10k Plus Members
Join Instagram Page: Instagram Page 5K plus Members
Show More
What Will You Learn?
How to make a letter mark logo

Learn the trick of illustrating a Letter-mark

How to convert and format your logo

How to prepare and present your logo
Course Content
Advanced Letter Mark Guide
Illustration Design Guide

Design Guide Quiz
Making A Letter Mark Logo
Design Presentation
Earn Your Certificate
Add this certificate to your resume to demonstrate your skills & increase your chance of landing more projects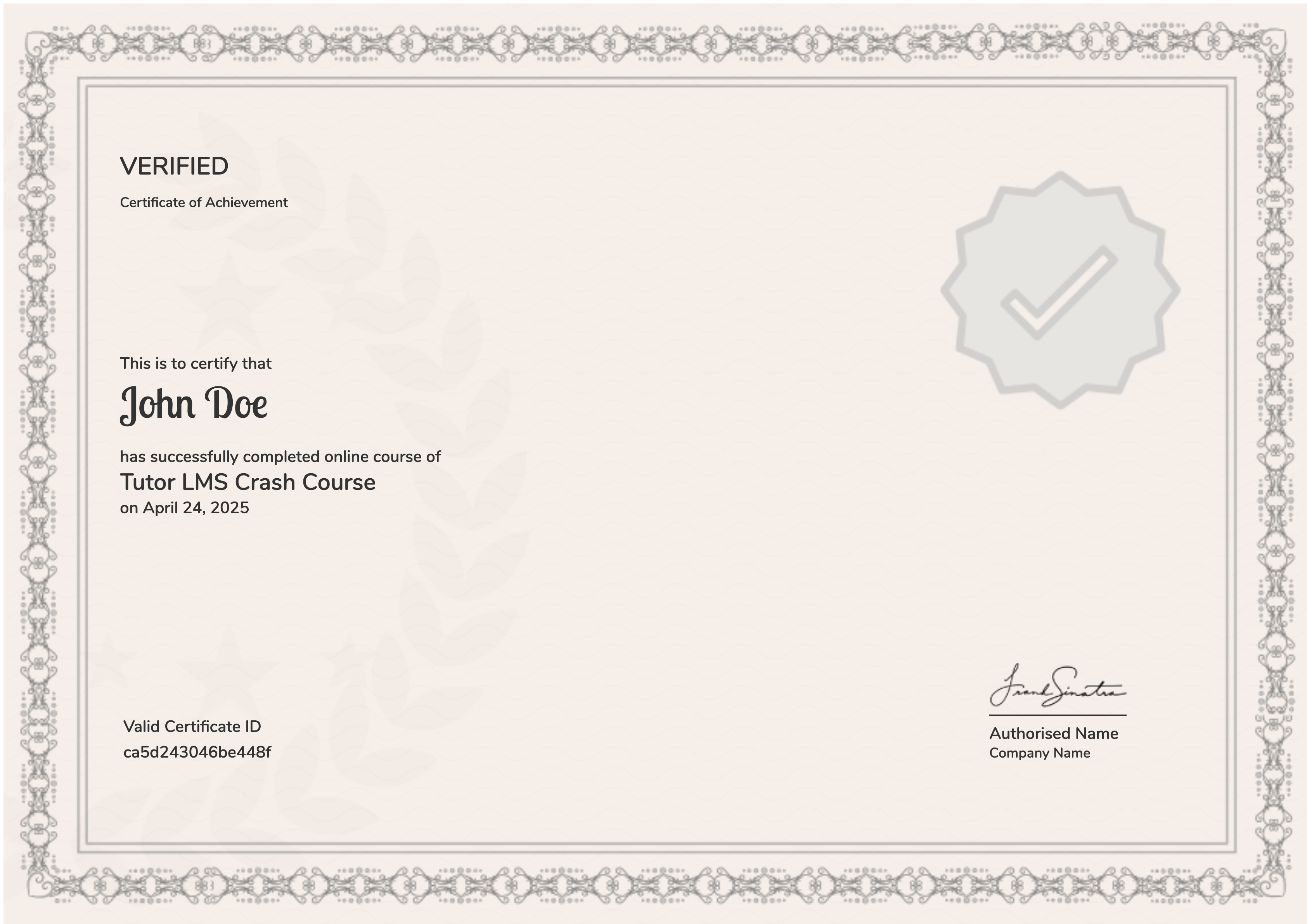 Student Ratings & Reviews
No Review Yet